Peering at the world through Eagle Eyes!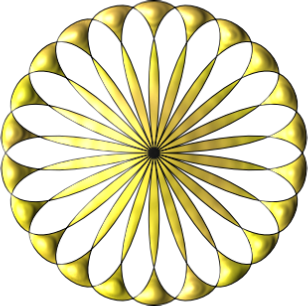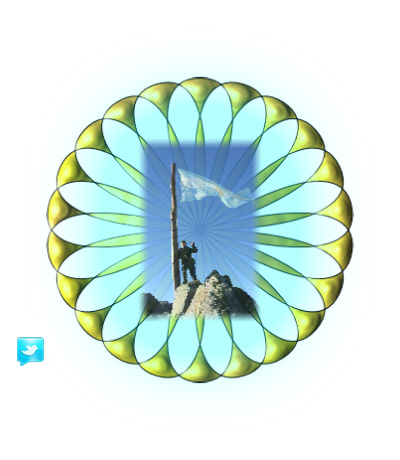 Devon Anthony Ponds was born in and resided in Houston, Texas for much of his early life. Upon graduating high school he moved to Austin, Texas to become a Texas Longhorn. While attending Texas he played Lacrosse and pursued a Masters in Public Accounting.
Austin's healthy attitude and atmosphere rubbed off Devon. He enjoyed running at Lady Bird Lake and the Greenbelt even during the heat of the summer. He also developed a passion for listening to live music. After graduating, Devon moved to San Francisco to work for a public accounting firm as an auditor. As an Eagle Scout, Devon was trained from an early age to love the wilderness. Most of his weekends off of work are spent exploring the vast expanse of California's natural beauty.