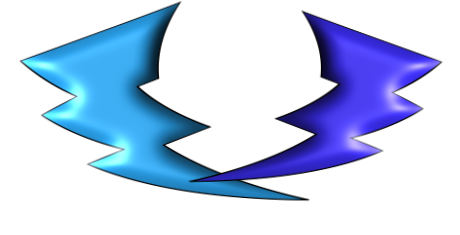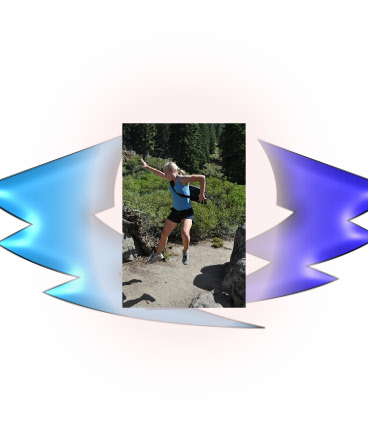 If I am not climbing it I am tripping over it!
Jessica Anne Wilson was born in Odessa, Texas. Jessica's family moved between Austin, MN and West Texas several times when she was a child throughout her childhood. As a young girl Jessica explored the wilderness of Minnesota, catching many fish with her small yellow Snoopy fishing pole. Jessica completed her undergraduate studies in Economics at the University of Wisconsin-Madison. On a typical Saturday morning in Wisconsin Jessica enjoyed waking up early to fish on the Wisconsin River, attend the Madison Farmers' Market, and climb the trees of the university.
After undergraduate work and a brief stint of working, Jessica moved to Austin to pursue a Masters in Public Accounting at the University of Texas. Jessica continued to indulge in her addiction to running and climbing trees in the heat of Austin. After graduating within one year Jessica moved to San Francisco to work for Deloitte and Touche, LLP as an auditor. On the weekends, Jessica takes every opportunity to discover the hidden beauty of California. Below are several of Jessica's encounters with nature.